Nick Yelloly teamed up with Augusto Farfus and Martin Tomczyk last weekend to take on the penultimate race of the Intercontinental GT Challenge season, the Suzuka 10 Hours with BMW Team Schnitzer.
After qualifying for the top-20 qualifying shoot-out, Augusto Farfus guided the BMW M3 GT3 to pole position ahead of Sunday's main event.
Tomczyk took the start of the race for the team, leading the first stint from the moment the lights went out. Over the course of the race, the #42 BMW would be in amongst the frontrunners.
Unfortunately, a misunderstanding during a pitstop that didn't meet the minimum time would result in a penalty, dropping the team down to eighth place and out of the running for a podium finish.
Over the course of the final 30 laps, Nick pushed on, making up three places by the time the chequered flag dropped, giving the #42 BMW Team Schnitzer car a fifth-place finish.
With the Suzuka 10 hours completed, focus now switches to Shanghai this weekend where Nick will be competing in the Chinese Endurance Championship race with the Team AAI squad before heading to V1 Auto World in Tianjin, China for the penultimate round of the China GT Series, in which he is currently leading the championship.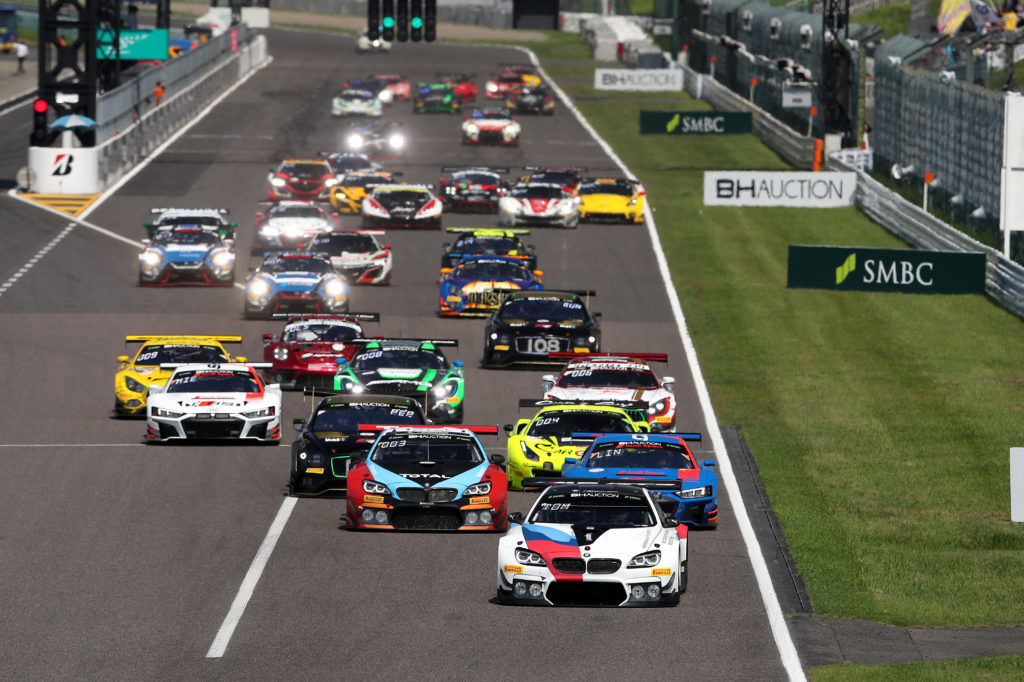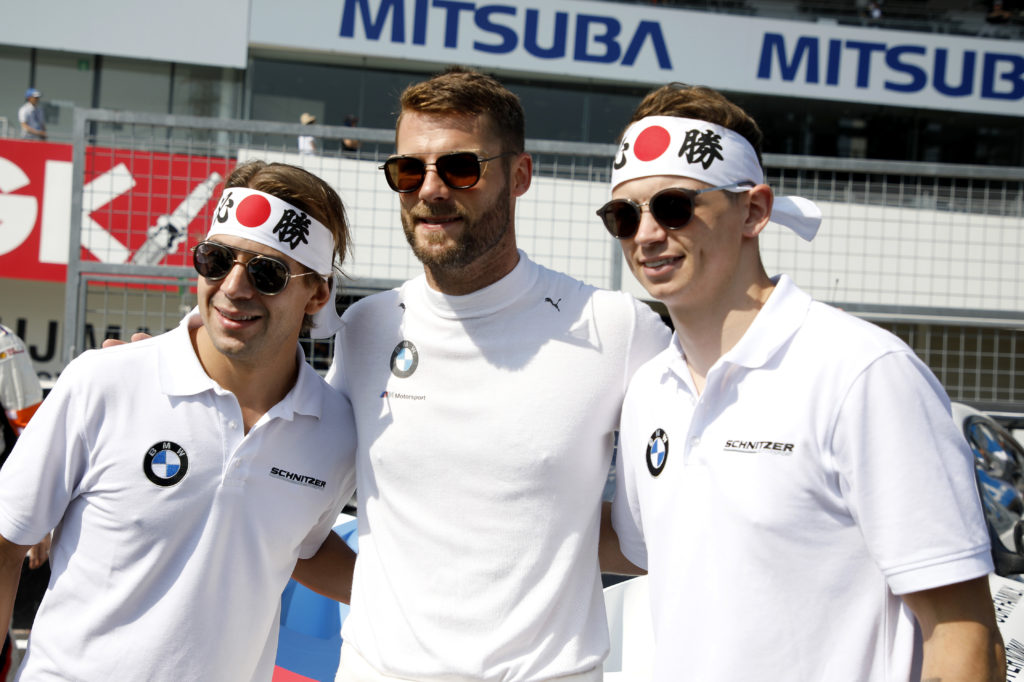 NICK YELLOLY…
…on facing the iconic Suzuka Circuit for the first time
"Suzuka is now firmly in the top 5 circuits I have been to after the past weekend. The first sector, in particular, is really flowing and tricky, but rewards the drivers that get it right lap after lap."
…on driving style between day and night
"Driving wise between day and night I do not consciously change anything, I am just aware that with that the temperature both track and ambient tends to drop which makes the tyres last slightly longer and the turbo cars work better."
…on the race
"The race went pretty well, we were very competitive in the first part of the race. We lost a position in the pits to the eventual winner but had a solid hold over second place for the next few stints too. "Unfortunately, there was a slight misunderstanding in the pits when I got in the car and we undershot our minimum pit stop time slightly, which caused us to get a drive-through penalty. "I think we recovered well because of good pace and strategy thereafter, but the damage of losing track position was done and we could not make the passes on track to climb back into the podium positions which we deserved."
…on racing in Japan and competing in his longest race
"Racing at Suzuka and in Japan, in general, was really good fun and something that I can't wait to do again. The fans are so knowledgeable and passionate about the sport it reminds me a lot of being at home, also the people are so welcoming and polite which makes you feel very welcome."It was actually the longest race I have completed due to the retirement we had at the 24 hours of Nurburgring earlier in the year. The endurance side of things is something that I am very new to and am really enjoying… "The IGTC is packed of the best GT drivers in the world which make for fierce competition and racing so makes it even more attractive. I am looking forward to getting back in soon and to get going again. "A big thanks to BMW and Schnitzer for welcoming into the team and giving me the chance to race at such a cool event!"