After nearly a month since his last race, Nick Yelloly is ready to go again as he heads back to the Nürburgring to take on the endurance classic.
Yelloly will be reunited with David Pittard, and Christian Krognes in the #101 Playstation-backed BMW M6 GT3 for the race at the legendary 'Green Hell' after the trio took victory at the Qualifying race a month ago.
Joining them this weekend will be 2013 Blancpain Endurance Series GT3 Pro-Am champion Lucas Ordonez who was unable to attend the qualifying race.
The #101 BMW M6 GT3 will be run by Walkenhorst Motorsport and is just one of 45 BMW cars that are registered to take part in the race, including five other M6 GT3's.
Yelloly will be hoping to repeat their last victory at the Nordschleife and bring BMW their 20th overall victory at the 'Green Hell'.
BMW will also be honouring long-time Schnitzer BMW team boss Charly Lamm throughout the weekend after he passed away earlier this year.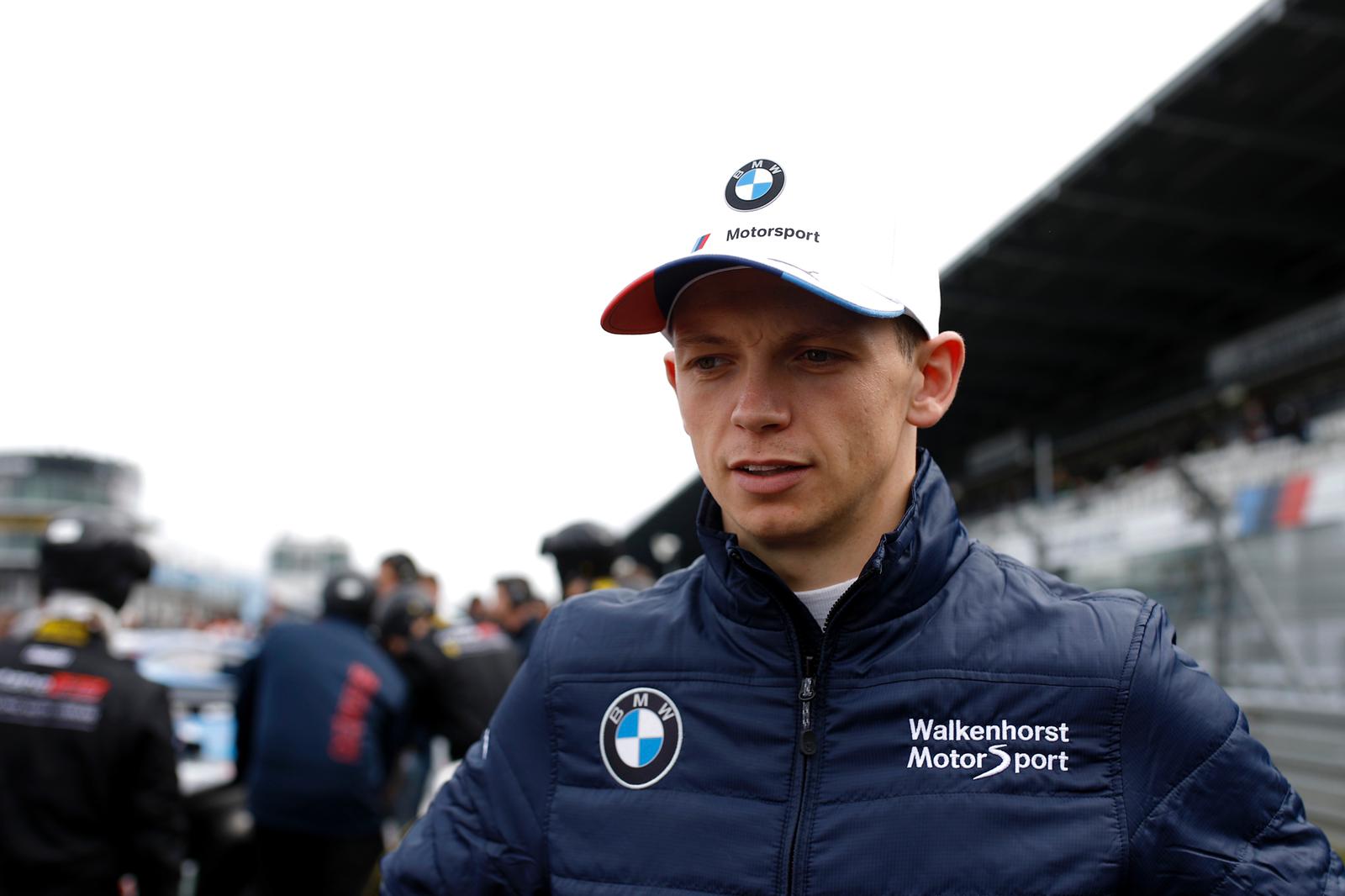 Nick Yelloly Quotes
…on preparation for the 24 Hours of Nürburgring
"After a busy start to the year it has been nice to have some time at home with my family. I've been working through my usual training programme which includes a lot of cycling, along with plenty of simulator work.
…on his first 24 Hour race
"I can hardly wait to compete in my first 24-hour race. I can think of no better place for the race than the Nürburgring. I am very proud to be representing the BMW brand there. …on his his hopes for the weekend"My driver team-mates and the Walkenhorst team have plenty of experience on the Nordschleife and I am sure that we have the potential to record a good result. Winning the qualification race was a fantastic result during preparation. I hope that we can build on this."
"The BMW M Motorsport family will be driving for Charly at the weekend. He will be in our hearts."
Jens Marquardt (BMW Group Motorsport Director)
---
Schedule for 2019 24 Hours of Nürburgring
Thursday 20 June
13:20 – 15:00 – ADAC Total 24h-Race Free Practice20:30 – 23:30 – ADAC Total 24h-Race Qualifying 1
Friday 21 June
14:55 – 16:45 – ADAC Total 24h-Race Qualifying 219:00 – 19:40 – ADAC Total 24h-Race Top Qualifying
Saturday 22 June
09:10 – 10:10 – ADAC Total 24h-Race Warm-up15:30 – ADAC Total 24h-Race Start
All times in CEST (British Summer Time +1)